Trusting a Fire Alarm provider to maintain your Fire Sprinkler System can make inspections a breeze.
Our Sprinkler Capabilities
SPRINKLER
Wet Systems, Dry Systems, Deluge, Pre-Action, and Antifreeze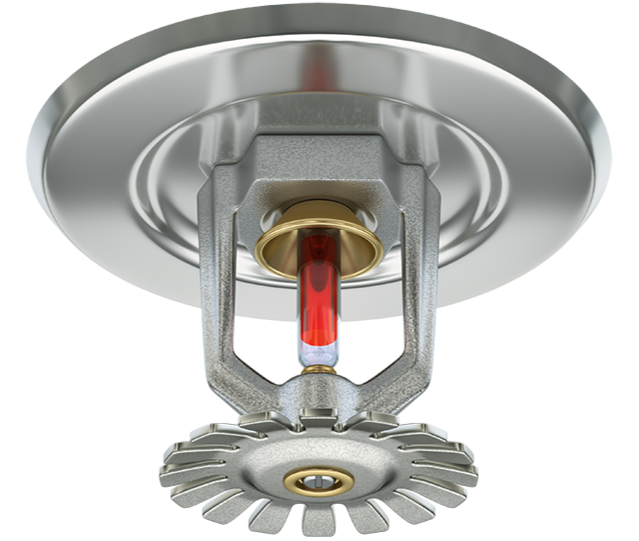 Testing…Inspections…Maintenance…Installation…24/7 Service
---
FIRE PUMP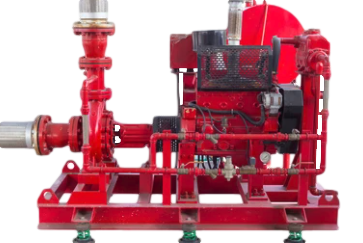 We offer full testing and installation of electric and diesel fire pumps. This includes a review of electronic controllers, as well as full rebuild capabilities.
---
BACKFLOW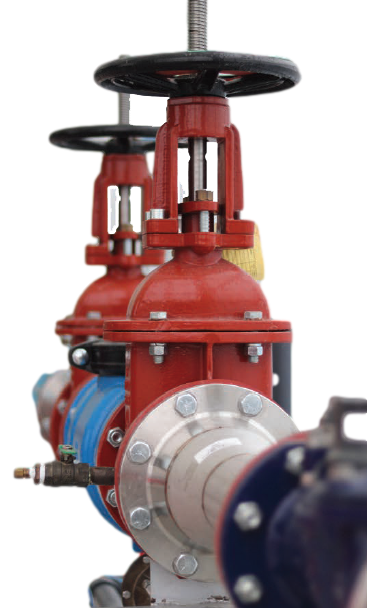 Our sprinkler team is certified to perform backflow tests, repairs, and rebuilds of all make and models of backflow preventers.
---
Don't hesitate to contact us today if you would like to request a quote for your Fire Sprinkler System, Backflow, and Fire Pump Inspections.
800.875.7200