Is Your Facility Secure?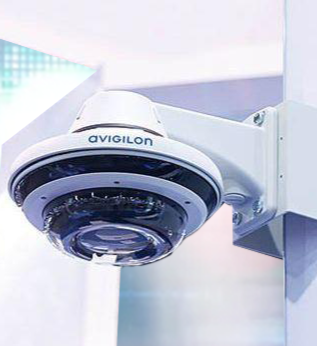 When it comes to protecting your employees, business & assets, it's important to know that Protegis' team of experts is ready to offer solutions for your unique security needs. Whether you are an enterprise-level client or a small business owner, we can provide the latest security technology.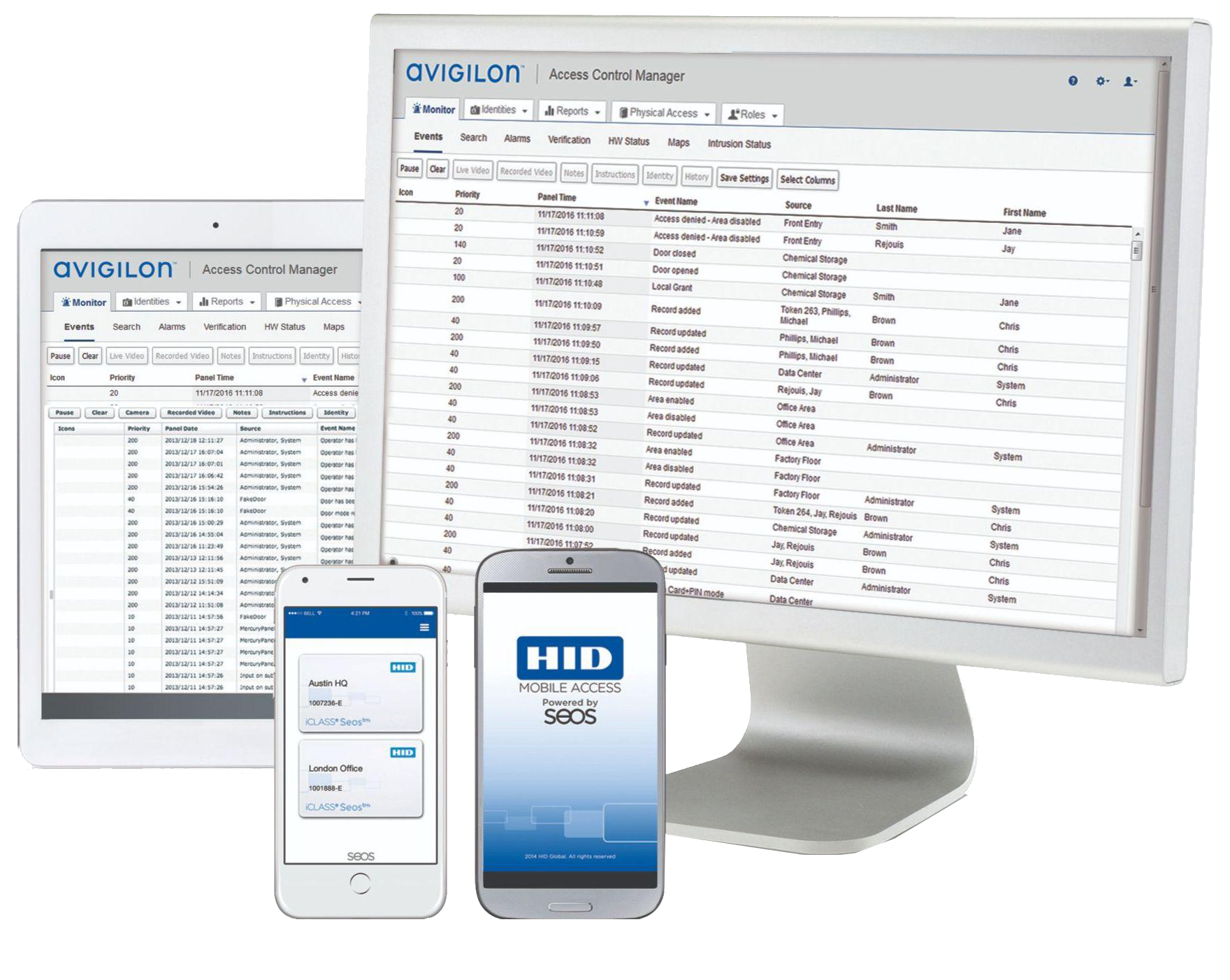 Access Contol
Control The Who, When & Where People Enter Your Building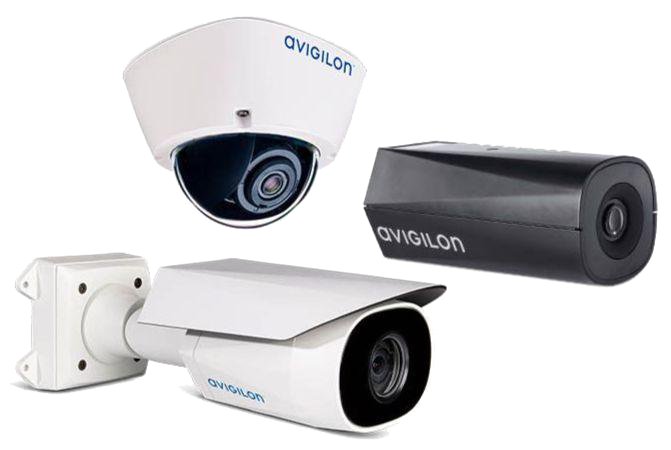 CCTV
High-Resolution Image Capture For Expedited Incident Resolution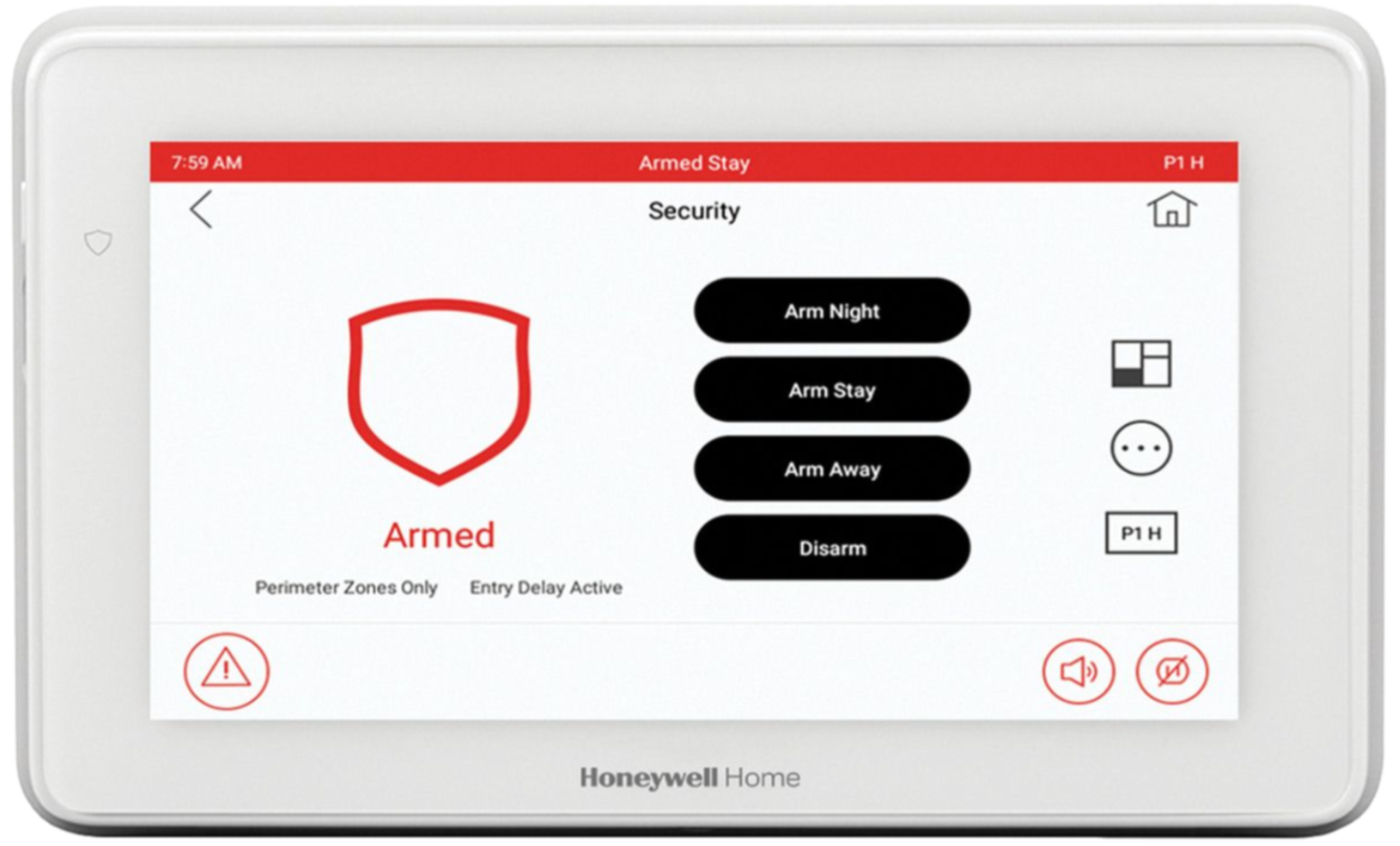 Burglar / Intrusion Detection
 Protect your facility from unauthorized intrusion with our solutions
Utilizing the Newest Technology with "Express Picture"

What We Do?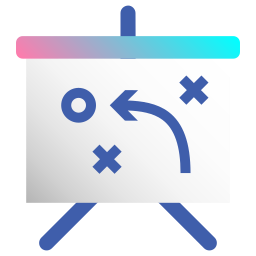 Consult
Our team specializes in creating a security "roadmap" for your facilities. At Protegis, we want to make sure you have a plan to keep your business safe and secure for years to come.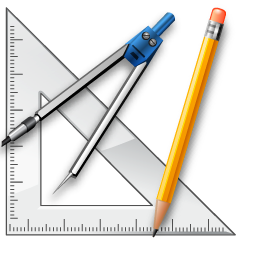 Design
Our experts can design access control, camera/video,& intrusion systems for all business sizes, from a standalone building to a network of buildings across multiple locations.
Execute
After you have decided what system is right for you, our expert technicians will come to your facility and install your system. Your satisfaction is our top priority, so we will work around your schedule.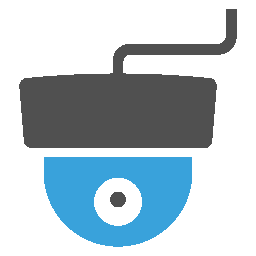 Support
From maintaining security software to positioning and cleaning cameras, our team can provide you with the appropriate level of maintenance & service to keep your security equipment working and your property safe.
Brands We Represent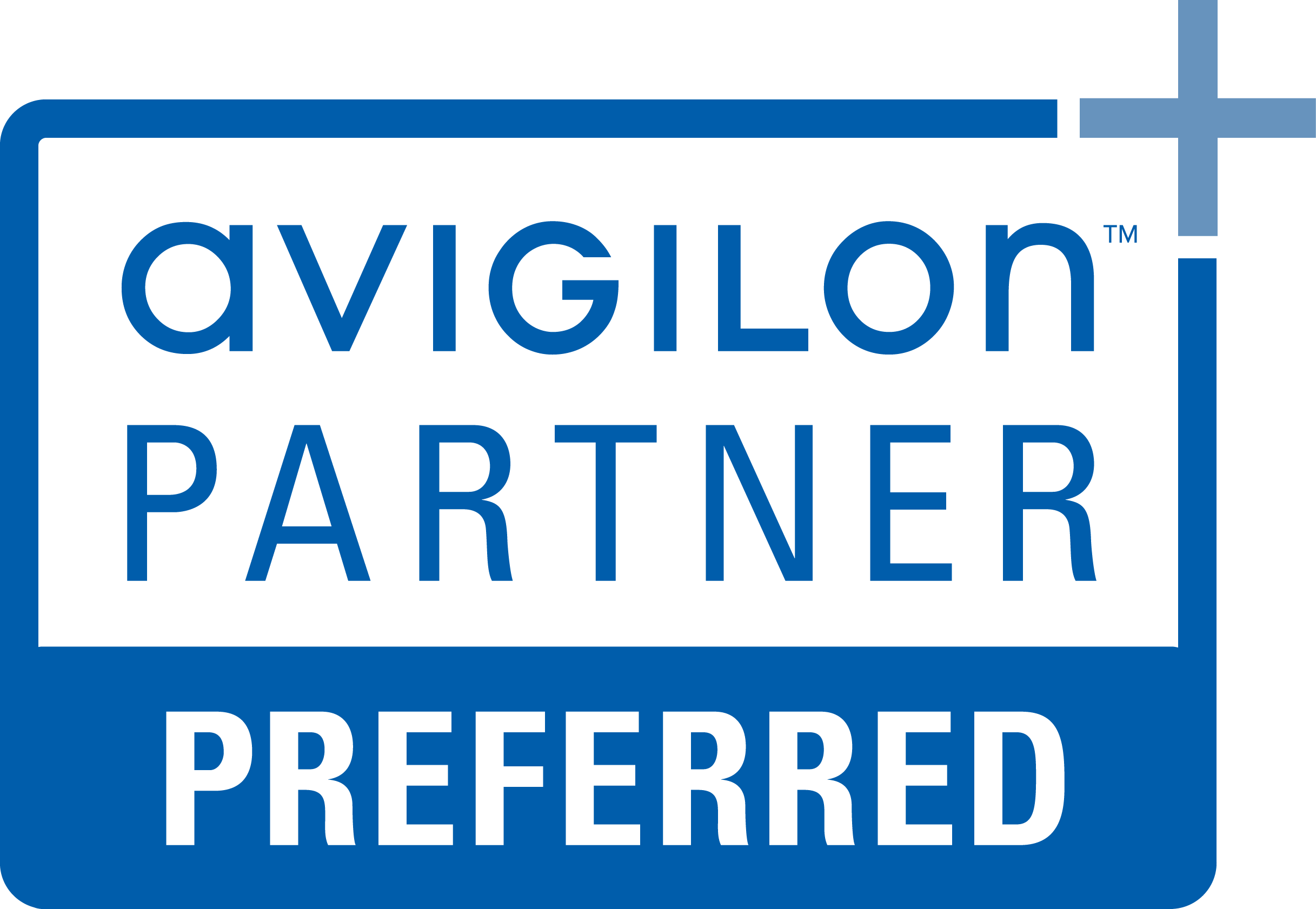 You can trust Protegis to provide the best security solutions for your company.
Let us show you how WE DO IT RIGHT, WE MAKE IT EASY.