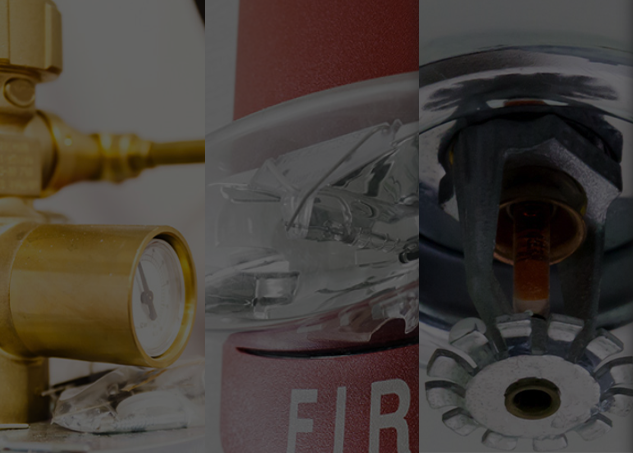 Repair or Install a Life Safety System
WRITE OFF UP TO 100% FOR 2020
FINANCING AVAILABLE NOW!
---
FIRE & LIFE SAFETY – FINANCING AVAILABLE
REPAIRS
UPGRADES
NEW SYSTEMS
Up to $1,000,000 Financing
Labor Included in Financing
One Low Monthly Payment
All Types of Projects Financed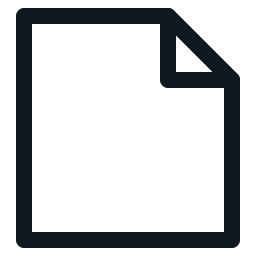 ONE, FIXED MONTHLY PAYMENT
No high upfront costs. Pay for the equipment, shipping & associated costs spread out over a term that works for you.
EASY APPLICATION PROCESS
For financing under $250k, you do not need financial statements. It is a quick online process with funding within a day! It's that easy.

WHAT SYSTEMS QUALIFY
Contact Us Today!
800.875.7200