Now Is The Time To Get Your Fire Sprinkler Systems Ready.
WE HAVE YOU COVERED!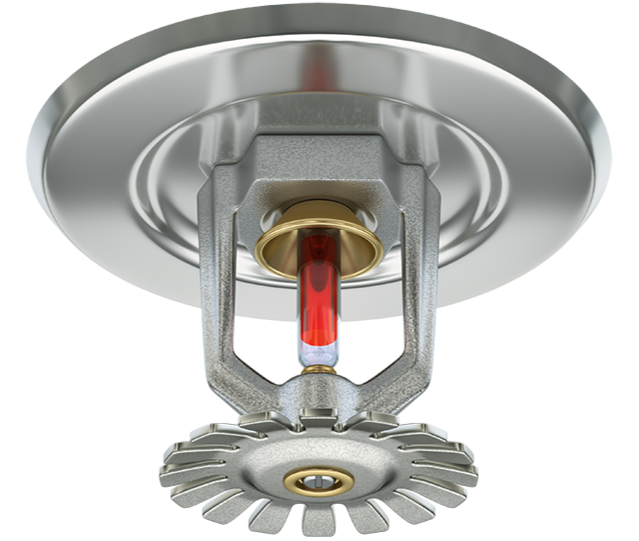 Sprinkler Capabilities
Testing, Inspections, Maintenance, Installation, and 24/7 Service
Wet Systems, Dry Systems, Deluge, Pre-Action, and Antifreeze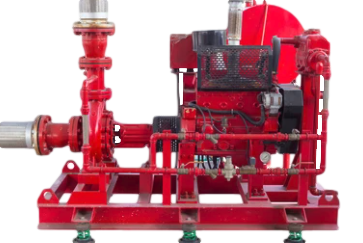 Fire Pump Capabilities
We offer full testing and installation of electric and diesel fire pumps. This includes a review of electronic controllers and full rebuild capabilities.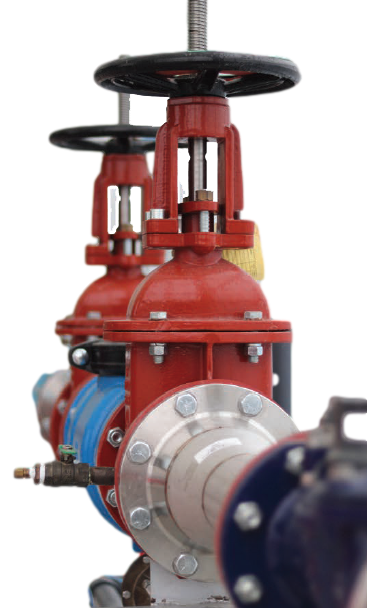 Backflow Capabilities
Our sprinkler team is certified to perform backflow tests, repairs, and rebuilds of all make and models of backflow preventers.
BRANDS WE REPRESENT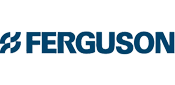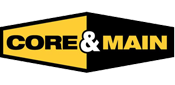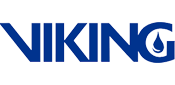 and many more…
Call us today to schedule your fire sprinkler system and fire pump inspections.
800.875.7200