Get your Exit & Emergency Lights properly inspected to stay safe and code compliant with the help of Protegis Fire & Safety.

One of the most common violations cited by fire inspectors
is non-functioning exit or emergency lighting.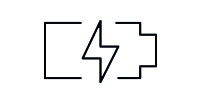 BACKUP POWER SOURCE
To ensure exit and emergency lighting will stay lit during a power outage, it must have a backup power source, which typically consists of a battery within the unit.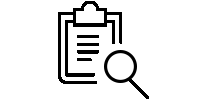 ANNUAL TESTING
Code requires exit and emergency lighting be tested annually to assure it will stay lit for a minimum of 90 minutes using only its internal backup power source.
Make sure your occupants can safely evacuate your building in case of an emergency. Contact Protegis today to schedule your exit and emergency light inspection.
800.875.7200